APA BEZA RETAIL/BUTIK AND OUTLET
TOLONG BACA SEBELUM MEMBELI YA
Ramai yang tanya ape beza, kenapa harga ada mahal ade murah. Bla bla bla bla..
1. COACH RETAIL/BUTIK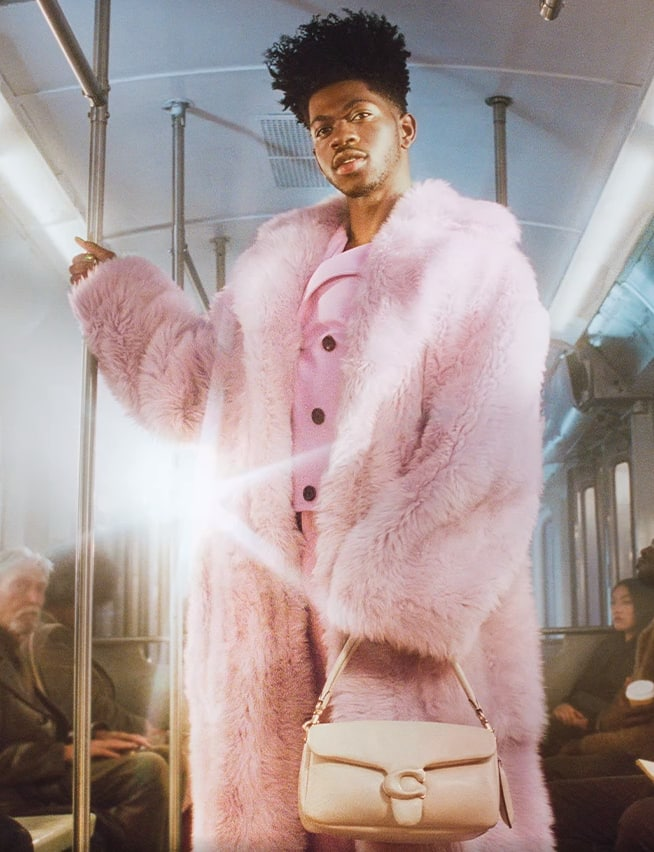 Sebenarnya retail and butik tu adalah SAMA. Thats why our team selalu ada kat Coach The Gardens, Pavillion or KLCC or Sunway Pyramid. Those all adalah butik Coach. Except Coach Pavillion Elite Bukit Bintang - its the Coach Flagship in Malaysia. And now Coach dah buka lagi 2 new store located in IOI City Mall Putrajaya and Pavillion bukit Jalil.
Fashion and design kat butik off course la lebih high end and limited design dan harga sama totally sama dalam website. Paling murah beg start from RM1k keatas purse start RM600 ke atas. Boleh refer sini -> Coach Malaysia Official
2. COACH OUTLET
Hah, outlet ni adelah seperti kat Genting Premium outlet atau Johor Premium Outlet and Mitsui ni kat Malaysia. Basically beg yang ada kat outlet adalah bag design Coach Outlet tersendiri and jangan terkejut jugak ada juga bag butik kat situ yang dah off season from retail (COACH RESERVED / COACH TRANSFER) and Coach outlet memang ada design dorang tersendiri yang similar dengan retail. Contoh kat RETAIL ada TABBY kat OUTLET ada GEORGIE.
And jangan terkejut, outlet pun ada collection dorang yang gempak tapi tak ada kat butik. Contohnya cam COACH X DISNEY / COACH X JENIFFER LOPEZ yang only available kat Coach Outlet sahaja 🙂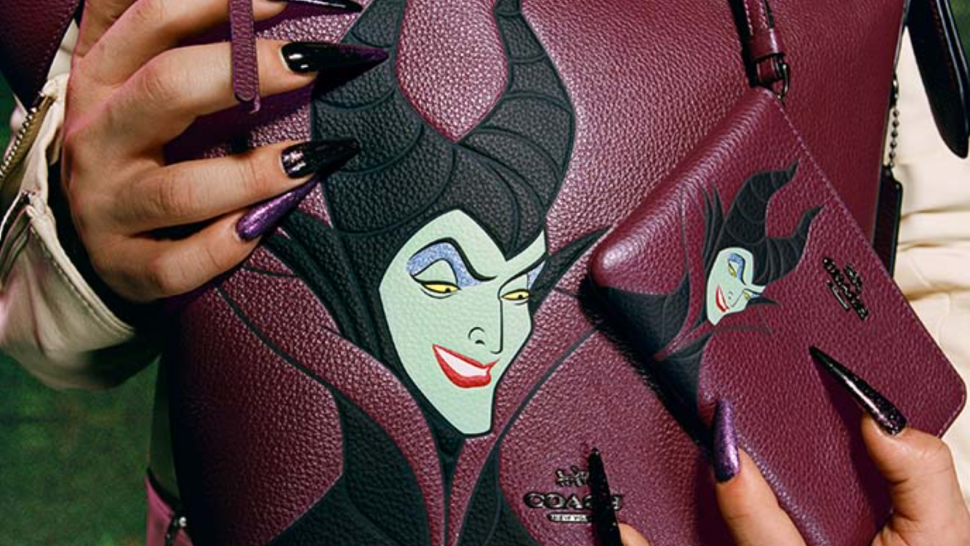 3. BEZA BEG/HARGA KAT BUTIK AND OUTLET
Sebenarnya ramai tak tau beza banyak gila between these 2 places. Kat butik harga mahal sebab butik lebih high end, design sangat exclusive dan selain tu limited design.
Semua Coach staff akan ada trainning dan sebagainya, so dari apa yang mereka share COACH akan produce design and using pelbagai leather material dan leather quality. Korang mesti tak tau kan?
So apa yang membezakan harga kat OUTLET AND RETAIL/BUTIK adalah quality. Jenis kulit yang digunakan pun memacam. Contoh kalau bahasa kampung kita ni, kat Butik dorang pakai kulit lembu A, untuk kat outlet maybe kulit lembu F G H I J. Ahhh... lebih kurang begitu
Selain tu finishing and mancraft jugak, kalau tengok beg dari outlet kenkadang finishing jahitan atau tampalan tak berapa kemas.
So most PRE ORDER tu kita akan ambil dari US. Nak join LIVE UPDATE pasal SALE US OUTLET BOLEH JOIN TELEGRAM WE ALL.Klik link kat bawah ni :

>>SHOPPING COACH<<

>>SHOPPING KATE SPADE, MICHAEL KORS, MARC JACOBS<<

Sebab apa US OUTLET? Sebab harga outlet Malaysia agak tinggi harganta 😂 Bukan Coach je, kami dah buat comparison KATE SPADE AND MK Outlet lebih jimat beli dari US 😄
Pastu kalau beli kat outlet ni tolong tolong tolong jangan tanya, KAK LEYA AUTHENTIC CARD TAKDE? PAPER BAG HITAM? PLASTIC? KERTAS WRAPPING TULISAN COACH? KOTAK HITAM? KOTAK OUTLET? WARPPING ? RIBBON? TAGGING MACAM MANA? WARRANTY?
Beli kat outlet ni cam ko beli kat Parkson ok, takde makna wrapping la ENGRAVE NAMA LA bla bla bla...
Ni la perbezaan utama harga, nilai dan quality Coach kat outlet and butik. Benda tetap ORIGINAL COACH 😎
Kat butik hanya yang ada DIMOND VIP , GOLD OR VIP SILVER sahaja akan dapat diskon yang mampu beli. Syarat kena shopping lebih RM10k kat COACH untuk dapatkan VIP tittle. Kalau uols walk in memang payah sikit.
4. WHICH ONE BETTER?
Get Lush Outlet sebenarnya menggalakkan uols semua beli dari retail/butik. Banyak sebab. Antaranya ada 2 years warranty, kalau zip rosak, butang tercabut, buckle patah dan sebagainya. Uols boleh terus bawak authencity card gi repair.
Aahhh tolong ye,
DILARANG COPY PASTE YE, sila baca dan hadam je.
So siapa nak resell or jual balik dan sebagainya tu terpulang tapi mohon ask us first [email protected], sebab we also kena check stok and latest price (promo atau tak).
❤️- Leya Sari
Your Trusted Personal Shopper