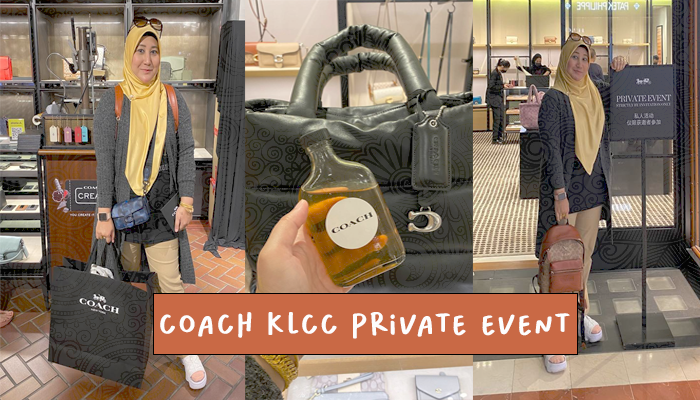 Our team been invited by Coach KLCC on 14 October 2022, last Friday to Coach Private Event and Sales only for Diamond VIPs. So basically, on Private Event, Diamond VIPs Coach boleh purchase with extra %from usual % yang we already hold.

So this kind of event pun antara yang dinantikan oleh our team untuk beli barang Coach di butik dengan harga yang rendah berbanding normal and VIP price on normal days.
Coach Private Event ni selalunya akan diadakan bila Coach nak launching sesuatu contohnya macam SALE atau NEW COLLECTION. So selalunya kami akan ambil kesempatan open order to customer.

Thank you Coach Malaysia!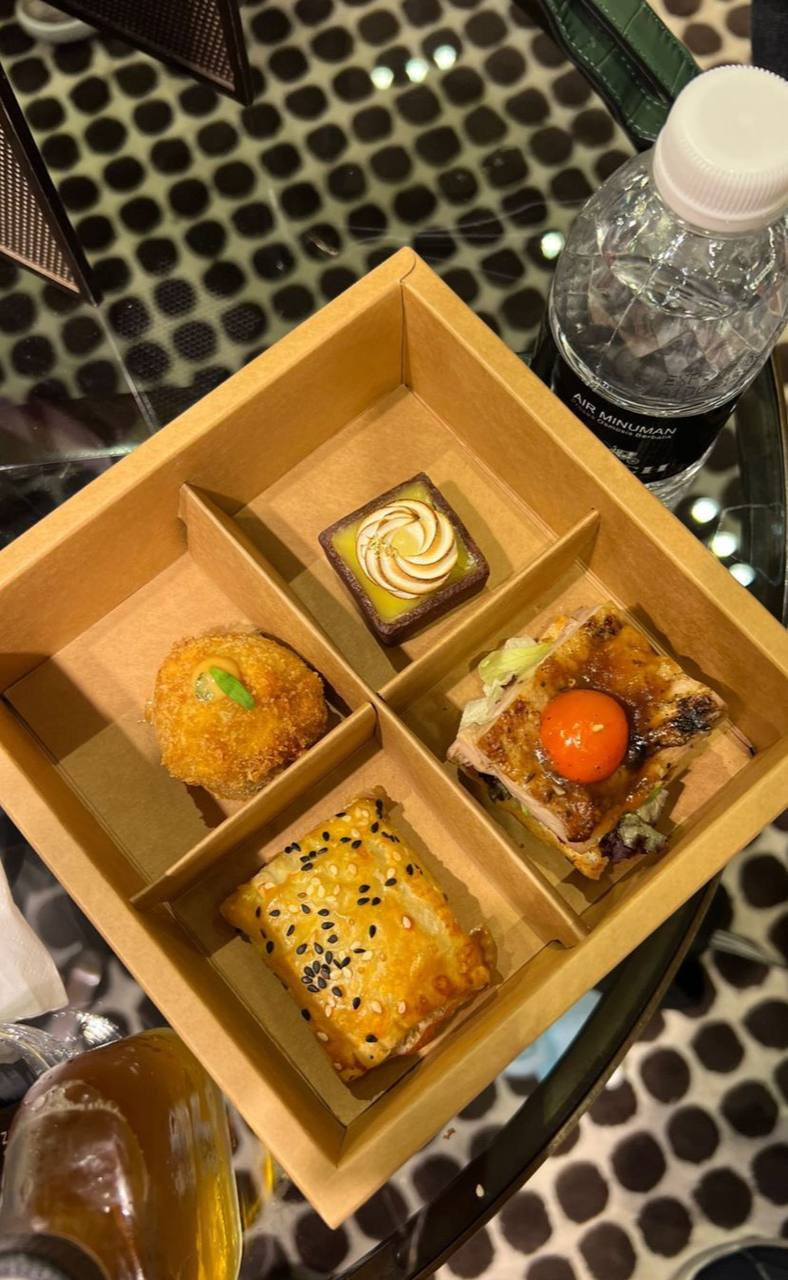 Jom tengok video